Michael Griffin - Co-Founder/Board Emeritus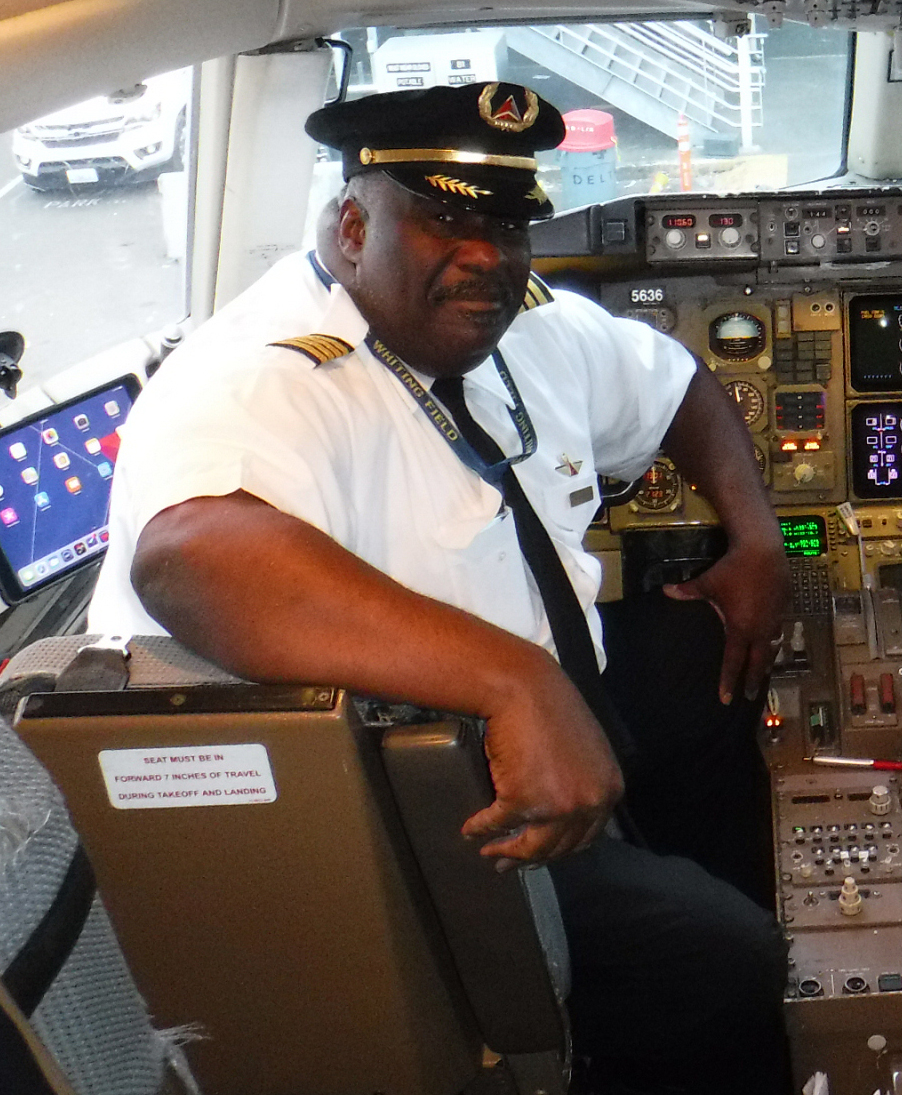 Michael hails from Detroit, Michigan. After earning a Natural Sciences degree at the University of Michigan, Micheal joined the Marine Corps and was commissioned a 2ndLt and soon after earned his Navy Wings.
Over a seventeen year career he served in the Marines, U.S. Coast Guard and U.S. Air Force, flying numerous helicopters and aircraft, serving twice in the Mediterranean. At Delta Airlines, Micheal enjoyed a 25 year career flying both domestic and international. He retired as a Captain on the Boeing 757.
Michael served for 25 years as Secretary of the General Daniel "Chappie" James Flight Academy in Pensacola, Florida. The organization provides aviation educational experiences aimed at minority youth.