About Us
We are an all-volunteer group of people dedicated to promoting aviation education for underserved youth and furthering Willa B. Brown's life-long educational passion.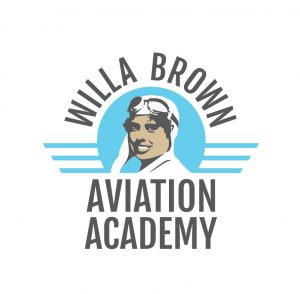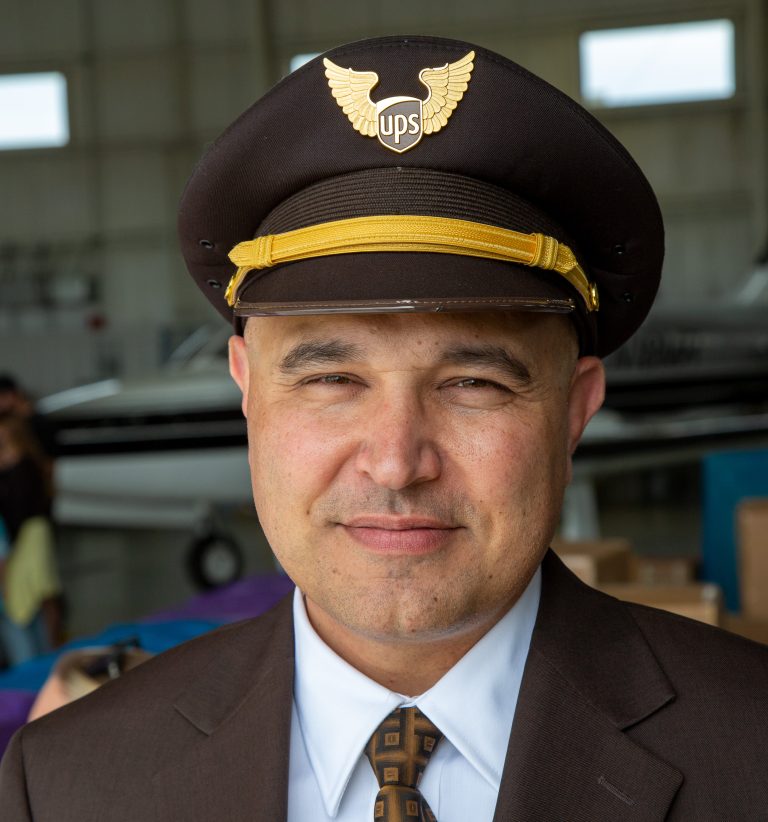 Fareed Guyot
President/Co-Founder
Fareed was born and raised in Madison, Wisconsin and has pursued aviation his entire life. He began his flight training in high school and completed an aviation degree program at St. Cloud State University.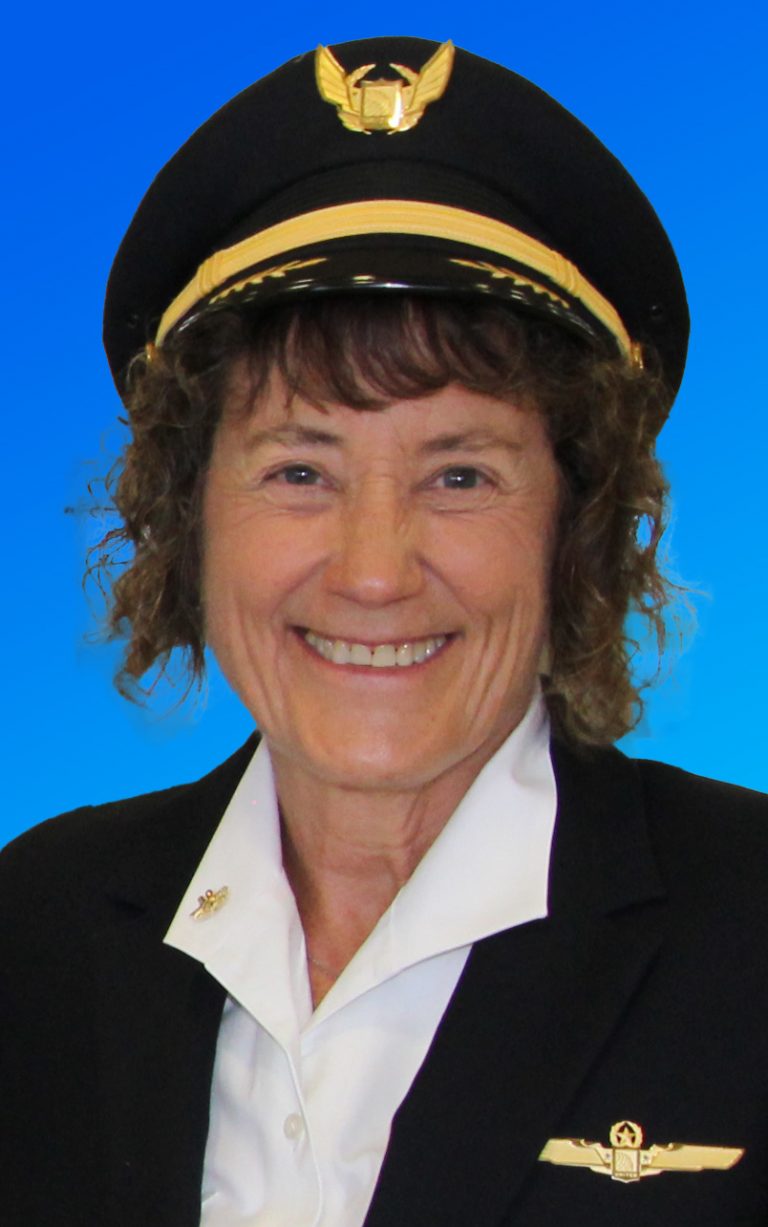 Susan Schwaab
Vice -President/

Co-Founder
Susan fell in love with aviation from an early age and worked her way up from flight instructing and charter/commuter flying to United Airlines where she enjoyed an amazing career flying both domestically and internationally, retiring after 30 years as a Boeing 777 captain.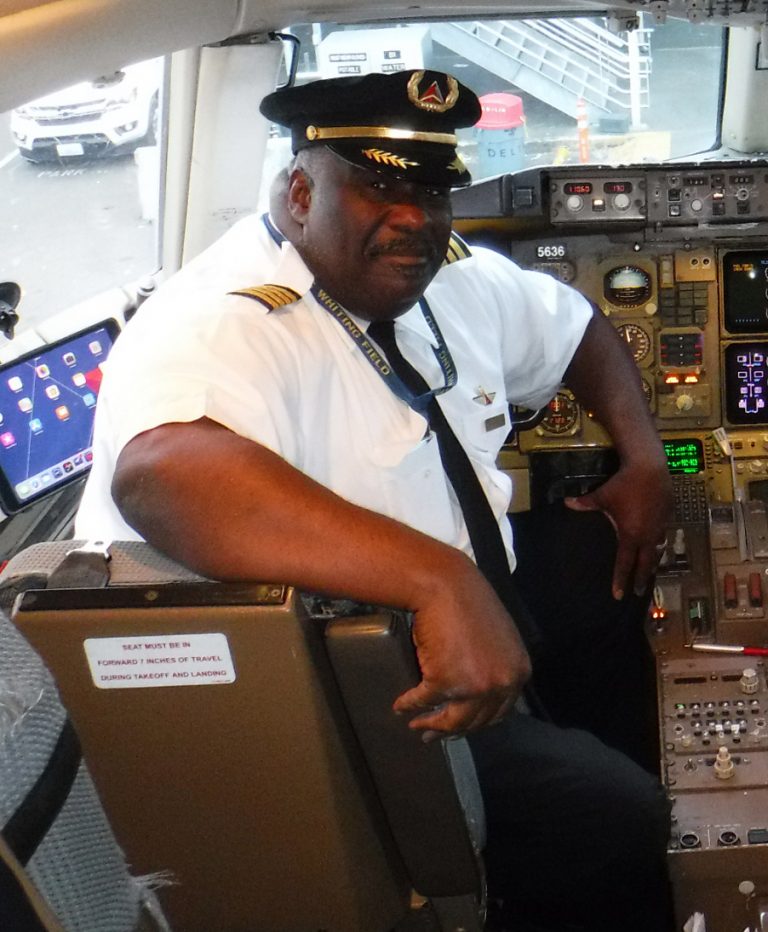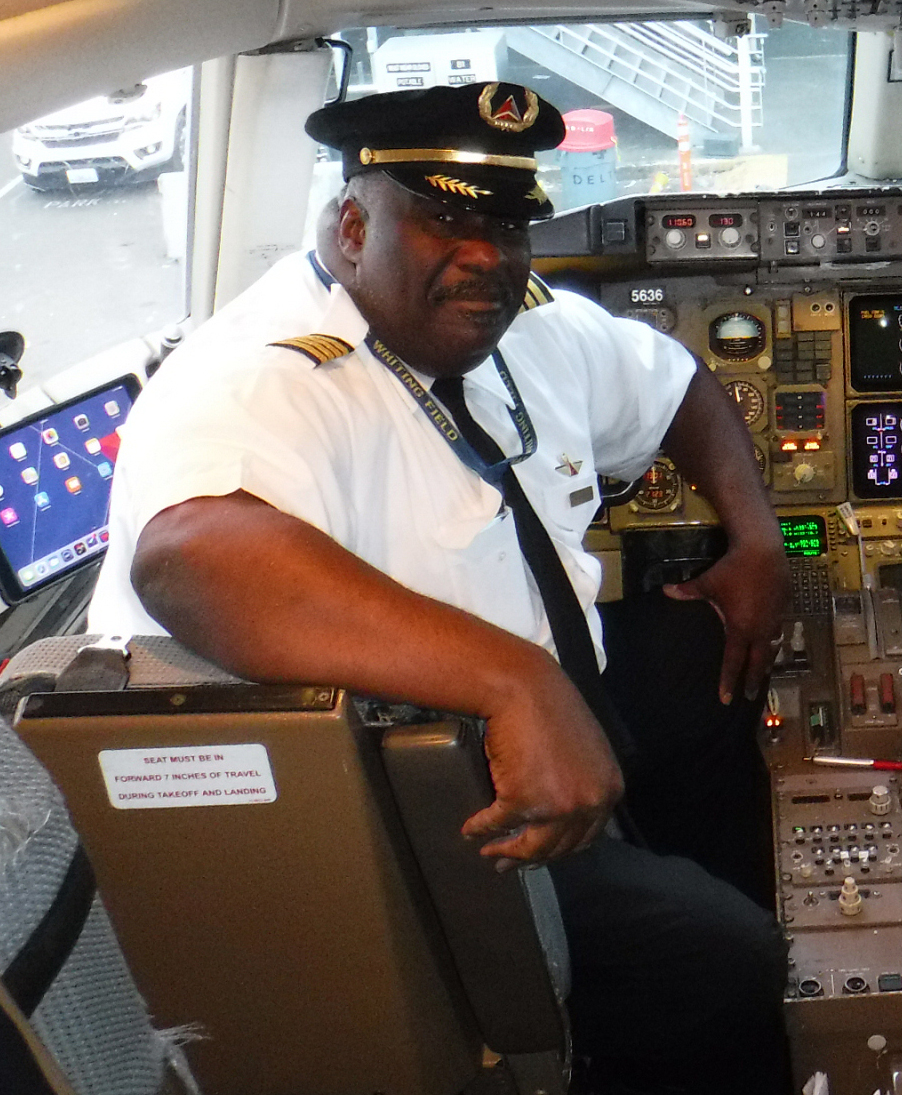 Michael Griffin
Co-Founder/Board Emeritus
Michael hails from Detroit, Michigan. After earning a Natural Sciences degree at the University of Michigan, Micheal joined the Marine Corps and was commissioned a 2ndLt and soon after earned his Navy Wings.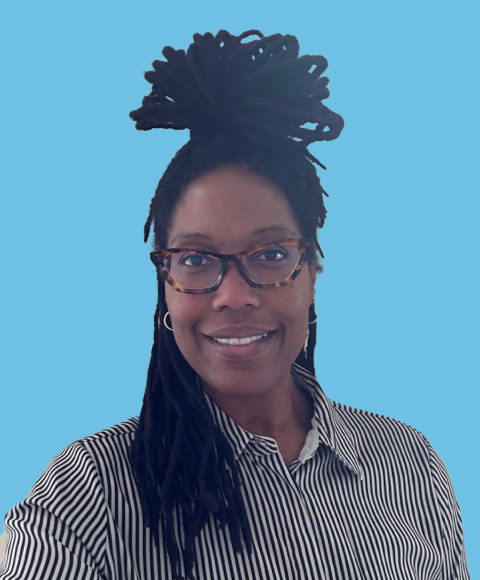 Mankah Mitchell
At-Large Board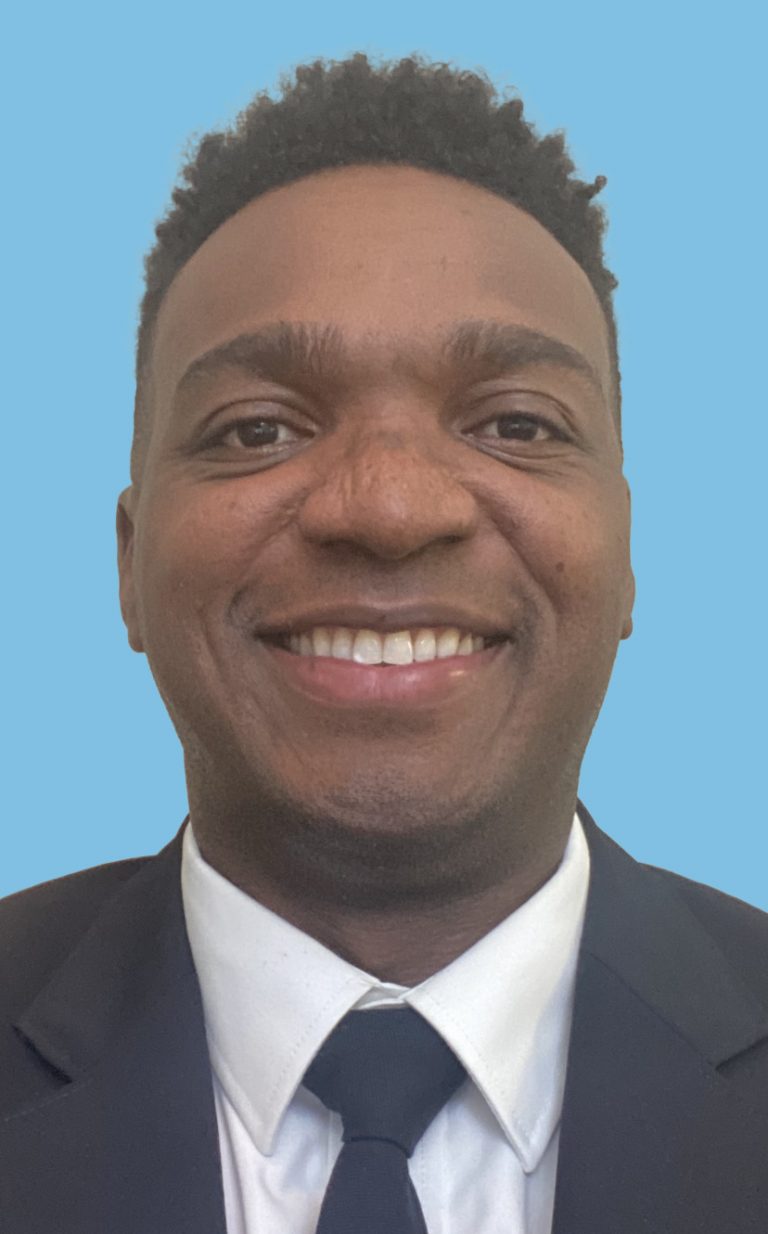 Chuka Okonkwor
At-Large Board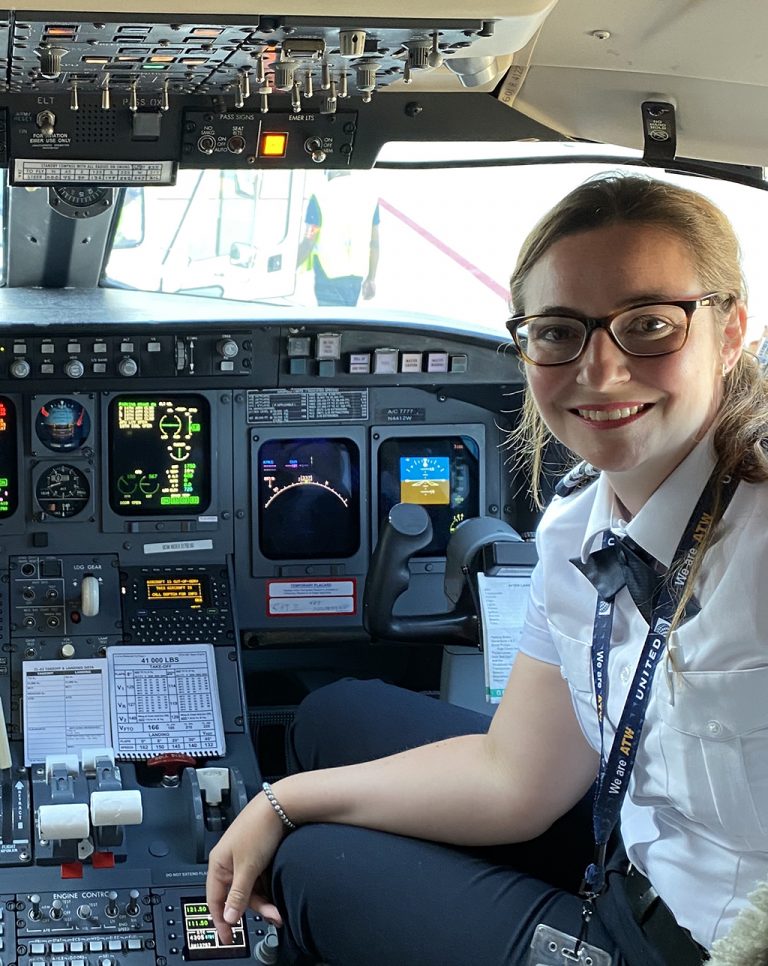 Emilie D'haeseleer
At-Large Board
Since childhood, I've been driven to become a pilot. After completing Mechanical Engineering degrees, I obtained flight ratings in Europe and the USA. My pilot career began at CAE Aviation Academy where I worked as a flight instructor.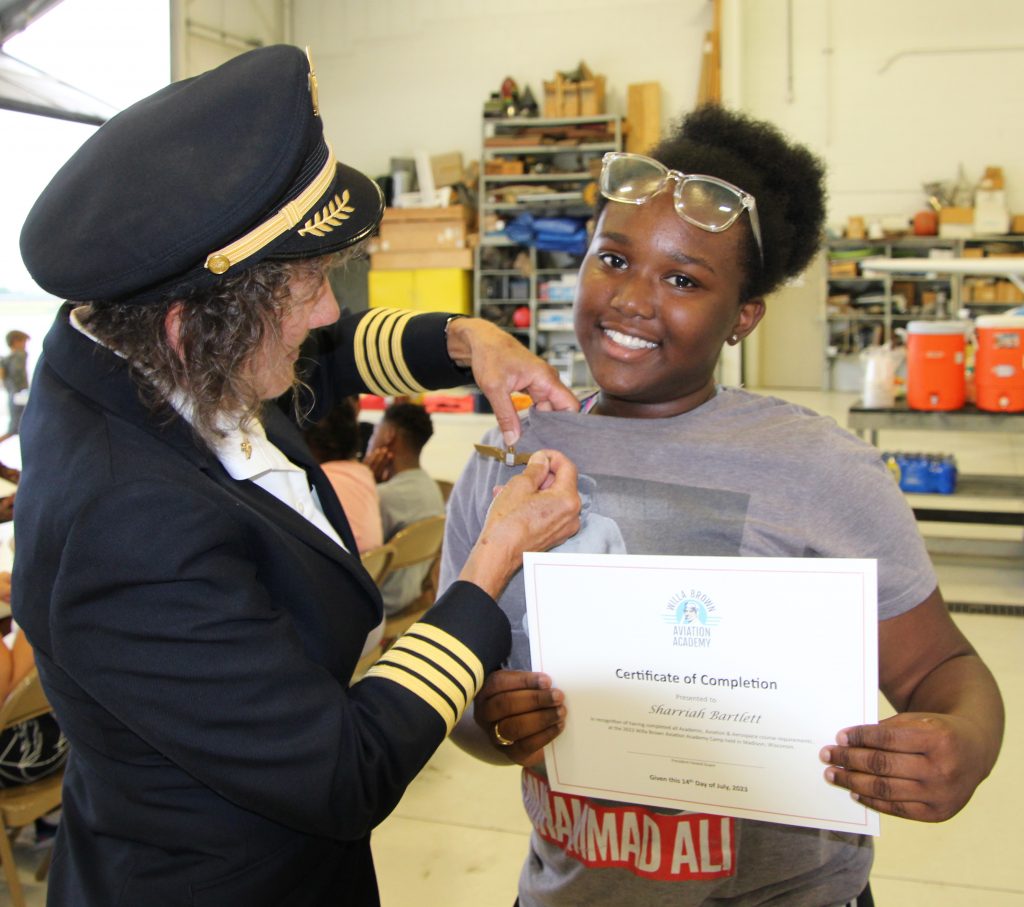 The Willa Brown Aviation Academy, INC. (WBAA) is a Madison, Wisconsin based non-profit (501c3) educational organization seeking to connect with Madison-area youth who would normally not be exposed to the various wonderful experiences and careers that aviation has to offer.
Our organization was founded by three airline pilots, one African-American, one who is female, and one who is part Lebanese. Our diverse group of founders, in their long careers, have not seen many fellow pilots, flight attendants, mechanics, and other aviation workers who looked like us. Our desire is to see increased diversity participation in Aviation, at all levels.
The WBAA has the following mission statement: 
The purpose and mission of the Willa Brown Aviation Academy is to instill confidence in underserved youth using aviation as a learning discipline.
Our educational programming is provided through three distinct programs that engage youth at various stages of their aviation understanding.
CAMP WILLA, is a one-week day camp held yearly in the summer for kids 12-17 years of age. 
The five-day camp consists of three days of academic ground instruction, tours of airport facilities, and guest speakers. 
The camp includes a free airplane lesson provided by WBAA volunteer pilots. 
This year Camp Willa will be held July 08 – 12, 2024 at two airport locations: Dane County Regional Airport and Middleton Municipal Airport. 
WINGS TO FLY, is a series of one-day flight events that introduces aviation to underrepresented youth, focusing on women and people of color. We offer a one-on-one flight experience, including flight planning, and a 40-minute lesson. A celebration of the youth's first flight follows back on the ground.
MADISON YOUTH AVAITION CLUB (MYAC), invites youth, who after having participated in WBAAs introductory programming, have expressed advanced interest in aviation and possible career tracks. The club meets eight to ten times a year for speakers, facility tours and other experiences leveraged through WBAAs deep connections within the aviation industry. 
Though our diversified programing we aim to expose our youth participants to potential career options they may not have ever considered before. At the most basic level, we hope to create lifelong aviation enthusiasts regardless of their life plans.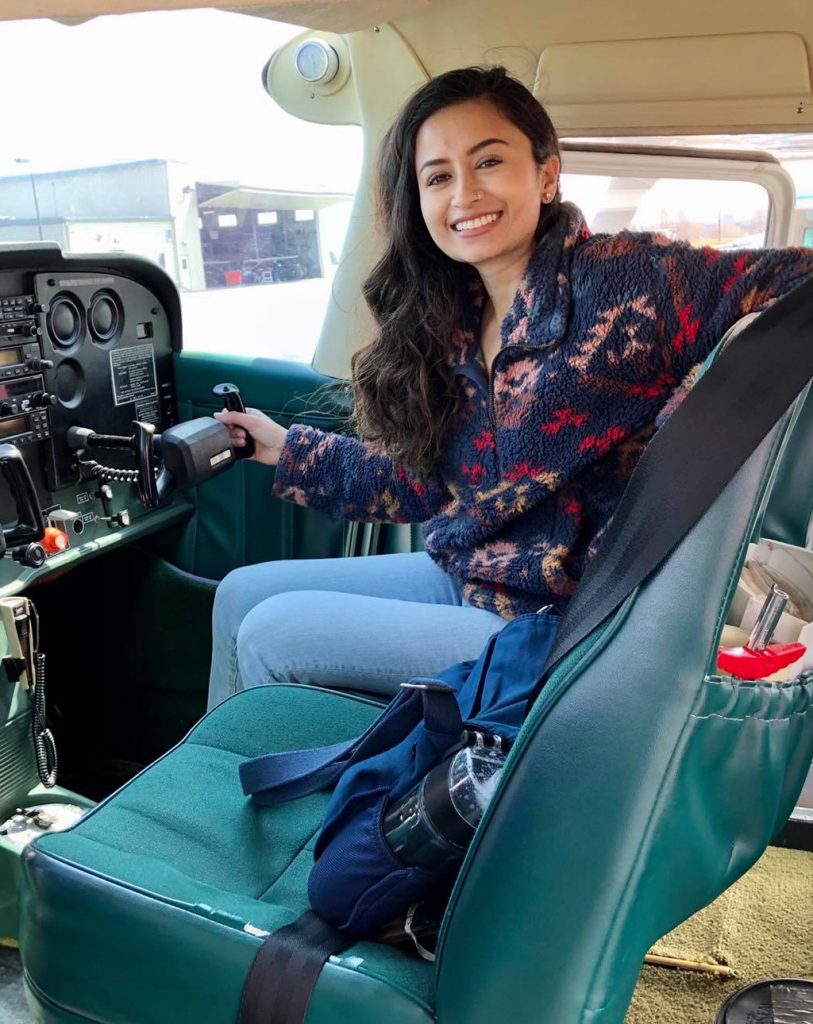 Sara is an experienced Certified Flight Instructor at Morey Airplane Company in Middleton. Her unbridled enthusiasm for inspiring young and old to learn to fly has been crucial as our organization grows. Sara has served as an instructor, chaperone, and volunteer in every area of WAA programming.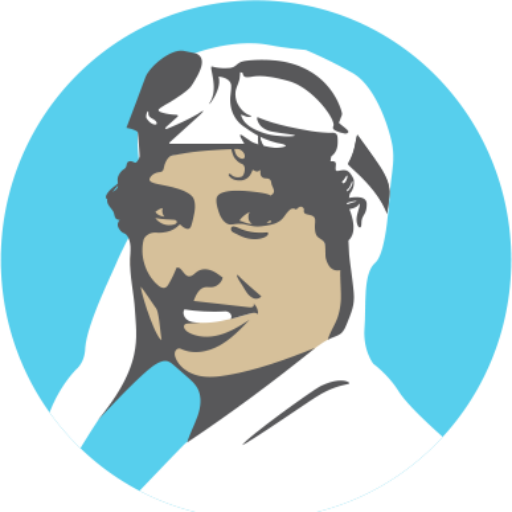 A longtime financial professional, Paula and her husband, Board Emeritus Member and Co-Founder Michael Griffin, helped grow a similar youth aviation program in Pensacola, Florida for the past 28 years. We are deeply grateful for her continued efforts to support our operations.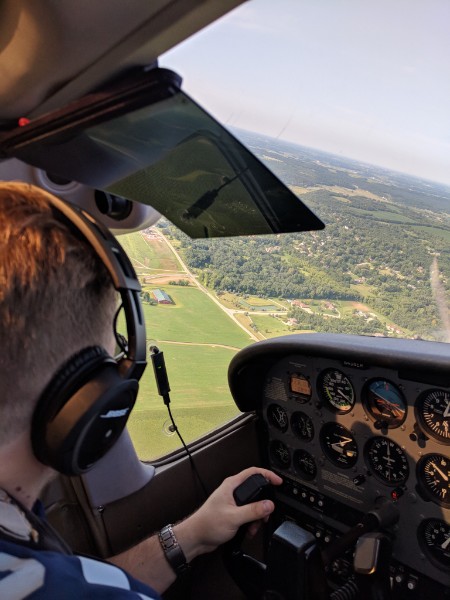 Paul was always fascinated with the air up there. In 2018 he earned his Private Pilot License and he hasn't landed since.
Paul loved to share his passion with others and was instrumental in providing legal and financial support during the early days of the Willa Brown Aviation Academy.
We invite you to read about his incredible life here.