About Us
We are an all-volunteer group of people dedicated to promoting aviation education for underserved youth and furthering Willa B. Brown's life-long educational passion.
The Willa Brown Aviation Academy, INC. (WBAA) is a Madison, Wisconsin based non-profit (501c3) educational organization seeking to connect with Madison-area youth who would normally not be exposed to the various wonderful experiences and careers that aviation has to offer.
The WBAA has the following mission statement:
The purpose and mission of the Willa Brown Aviation Academy is to instill confidence in underserved youth using aviation as a learning discipline.
Our main educational programming is provided through Camp Willa, a one-week day camp held yearly, usually in the summer. The camp is aimed at Madison-area youth from underserved communities and youth of color ages 12-17. This year Camp Willa will be held July 11 -14, 2023 at two airport locations: Dane County Regional Airport and Middleton Municipal Airport.
The five-day camp consists of three days of academic ground instruction, tours of airport facilities, and guest speakers. Through this format, we will expose the attendees to potential career options they may not have ever considered before. At the most basic level, we hope to create lifelong aviation enthusiasts regardless of their life plans.
The last two days of camp are reserved for flight experiences. We will be partnering with a local Experimental Aircraft Association (EAA) Chapter 93 to provide first flight experiences through the EAA's Young Eagles program. This 30-year-old program has offered over two million children a first flight experience.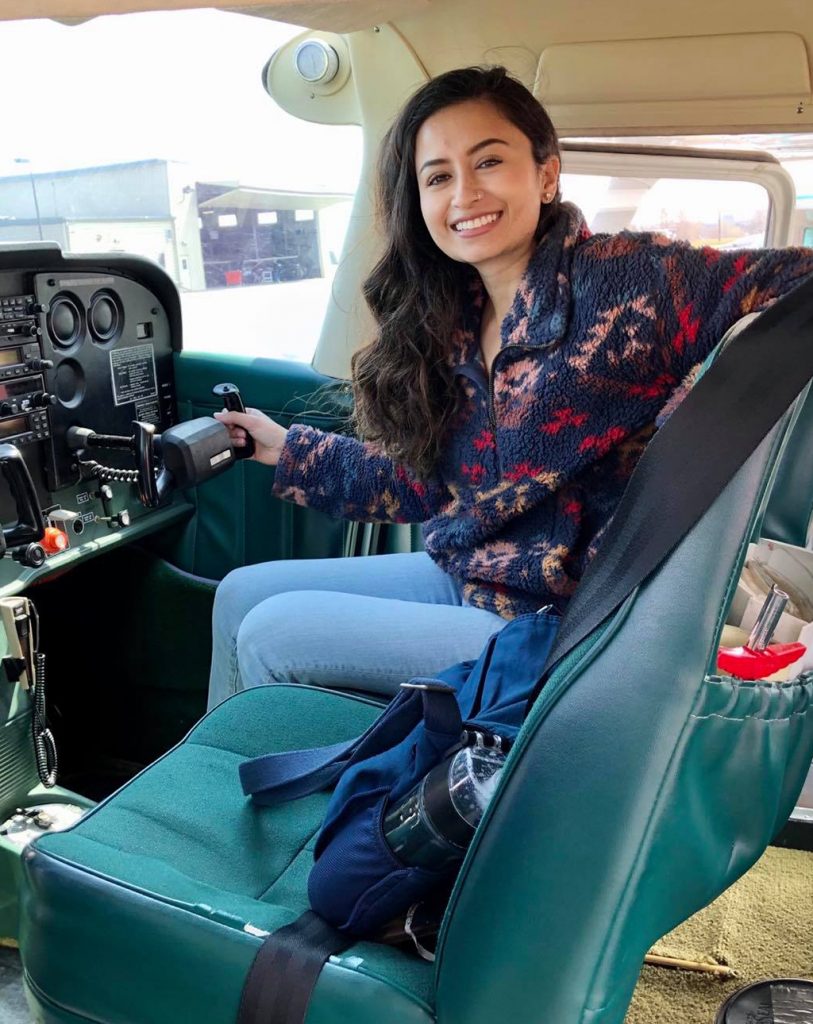 Sara could be your next instructor. In what can be termed a blistering training schedule, Sara has earned mulitple certifications in a short period.
Now she is mentoring others as a newly authorized Certified Flight Instructor at Morey Aiplane Company in Middleton.
Since I was a little girl, I have always wanted to become a pilot. 
Growing up in Belgium, in high school I made sure I was expanding my skills and my interest in the STEM field.
After high school, I worked on a strong educational foundation first. At the University of Leuven, I obtained my…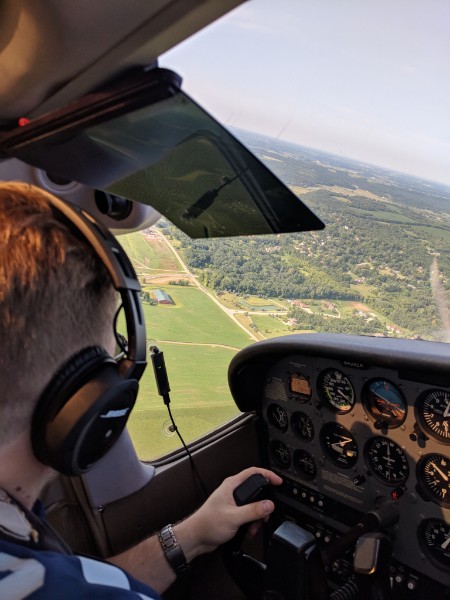 Paul was always fascinated with the air up there. In 2018 he earned his Private Pilot License and he hasn't landed since.
Paul loved to share his passion with others and was instrumental in providing legal and financial support during the early days of the Willa Brown Aviation Academy.
We invite you to read about his incredible life here.